On my mind..
Have been working the past few days..
getting back to my exercising life this afternoon!
loving sushi, seaweed salads!
And deciding to put my inspirations on the internet

Inspirations..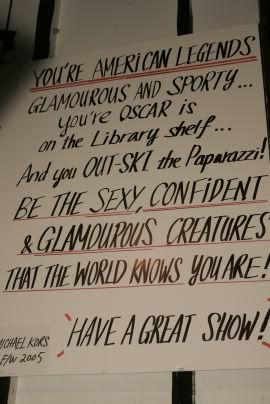 This is Cute! :
Credit goes to

lovespaces


Love the Yoshitaka Amano Artwork !








Found at so_spiffed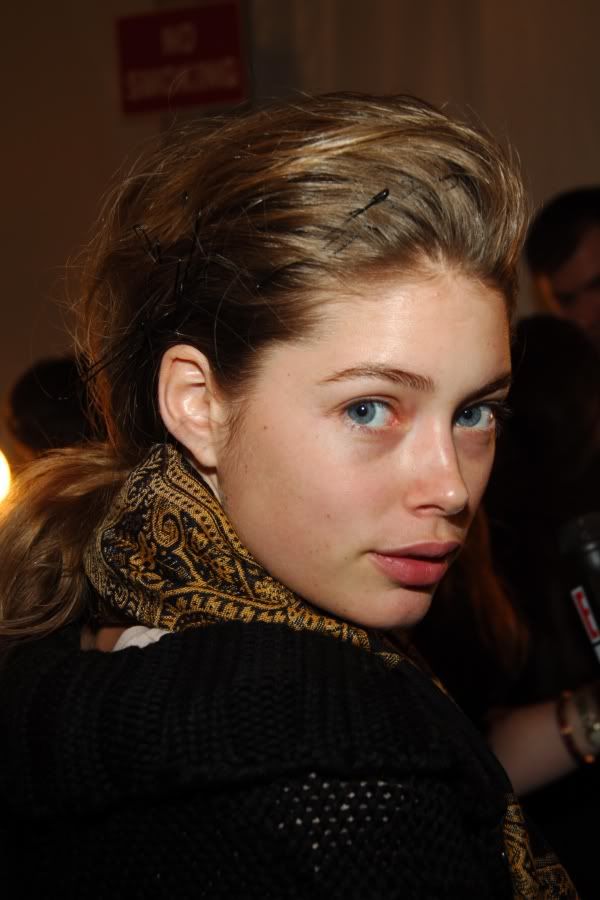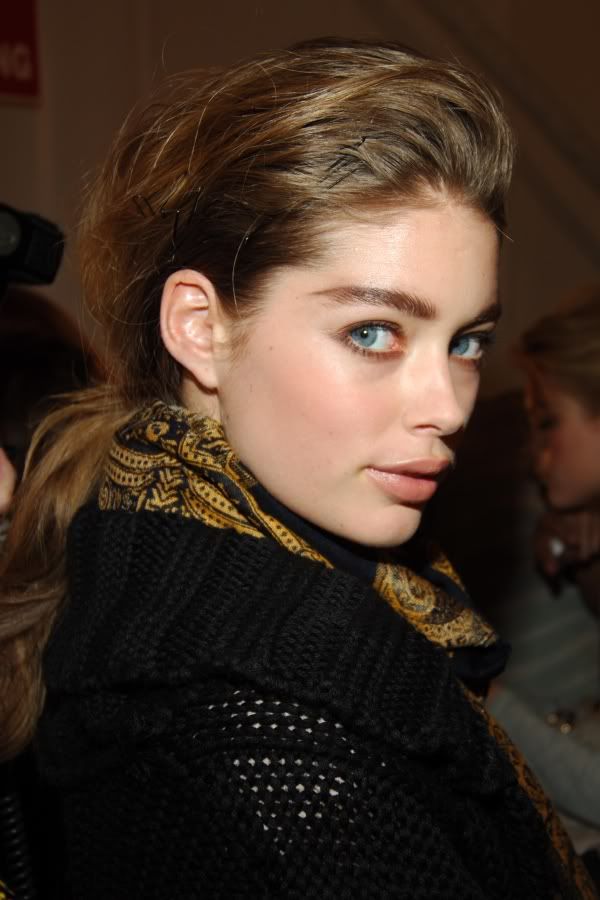 Doutzen with and without make up, I adore her! Fashionspot

Ideas..
Be Your Most Confident Self! Top 25 ways to stress less, reach your goals and feel happier every single day.
Found! The 25 Best Weight-Loss Motivators Ever Top tips from Shape magazine's archive of almost 600 super-inspiring Success Stories.
Delicious Quinoa Recipe
This Book is awesome!
Skin Enemies What to do to save your skin
Another Book: Supermodels beauty secrets


Pretty Finds..


All net a porter

Hug! x